GLEN BESTERFIELD
Glen Besterfield has held the position of Associate Dean for Undergraduate Studies and Student Academic Success at the University of South Florida,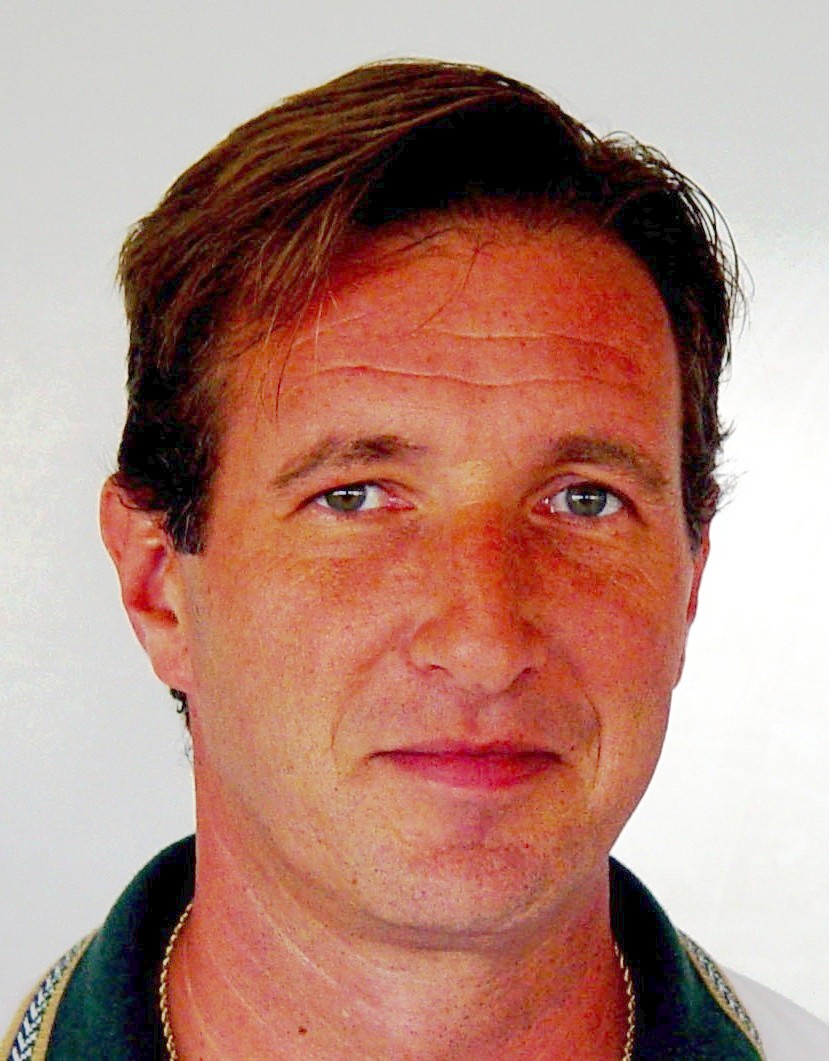 Tampa since 2005. As Associate Dean, he is tasked with all aspects of student success at USF from matriculation through graduation. Responsibilities include the orientation process, academic advising, career services, class scheduling, tracking the academic progress of students, first generation access and success, student tutorials and learning services, and academics of student athletes, to name a few.
Dr. Besterfield has been a member of the Department of Mechanical Engineering Faculty at USF since 1988. He received his BS degree in Mechanical Engineering from the University of Missouri, Rolla in 1982, MS degree from Purdue University in 1984, and his Ph.D. from Northwestern University in 1989. Prior to joining the faculty in Mechanical Engineering, he worked in various capacities at Argonne National Laboratory, IBM Corporation, and McDonnell Douglas Corporation.
Dr. Besterfield's primary areas of research and scholarly work are in the fields of student success, total quality management, bridge design, thermal stresses, computational mechanics, and rehabilitation engineering. As a result of his efforts in these areas, Dr. Besterfield has received national recognition in several areas of great importance to society. His research has been funded by National Science Foundation, Air Force Office of Scientific Research, Florida Department of Transportation, US Department of Veterans Affairs, Florida Department of Labor and Employment Security – Division of Vocational Rehabilitation, Wolff Controls, and Montgomery Tank Lines. Professor Besterfield has also co-written a book entitled Total Quality Management published by Prentice-Hall.